Yes ! Kyokuyo has got a brand new warehouse for pipes, which we have been long waited for. After 3 months of construction work, our new facility, situated next to the workers' welfare building, is now ready for use.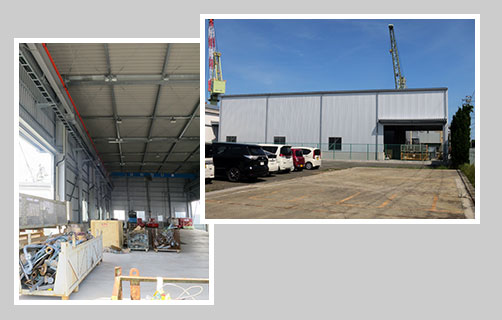 Today we would like to show you some photos that we took at time of its inauguration ceremony, too. They may look funny to your eyes, but it's a formal blessing of the building in the traditional shinto style !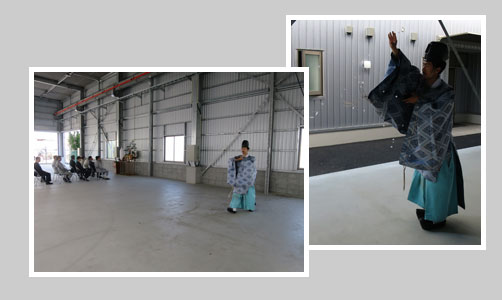 The new facility permits us to better control the quality of pipes, which are essential parts of a ship. Furthermore, we can utilize the space we used to store pipes for smarter management of many sorts of fittings.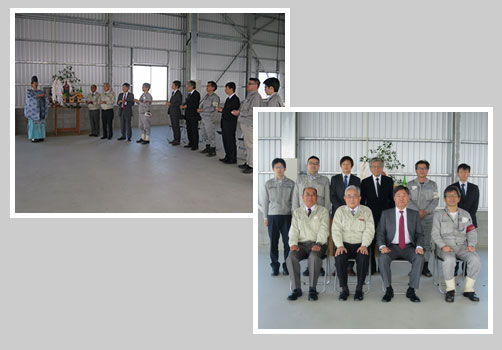 With this new warehouse, we will further pursue '4S' - Japanese famous slogan for manufacturing, i.e. Seiri (Sorting), Seiton (Setting-in-Order), Seiso (Shining) and Seiketsu (Standardizing) !
[2020/05/13]