Our Website is Open!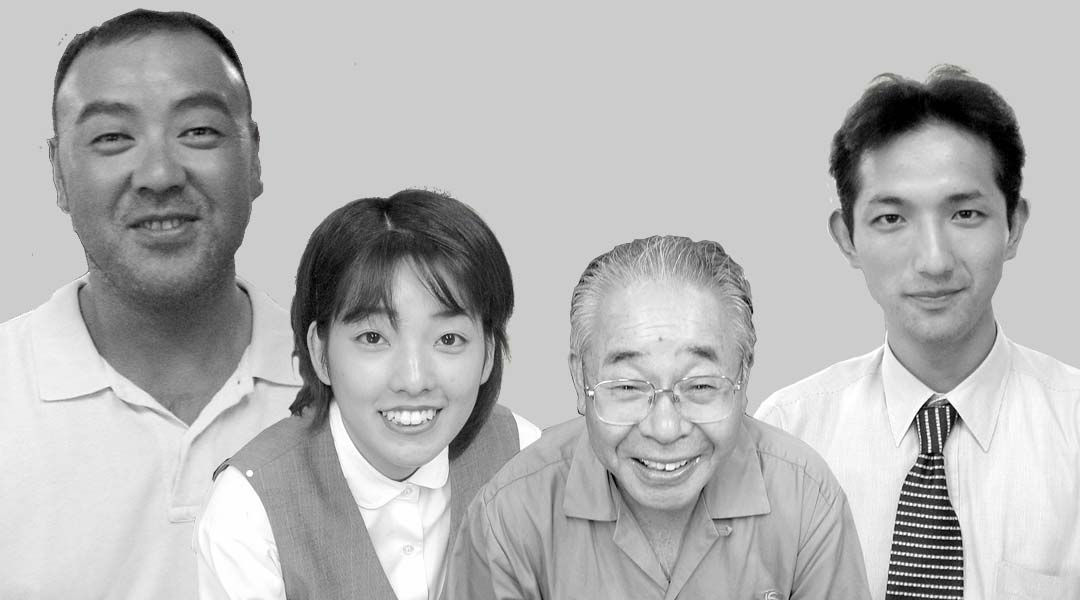 Hello, and welcome to the web site of our company, Kyokuyo Shipyard Corporation.

We are Japan-based ship building company that has been in business for nearly 60 years. Today, as professional shipbuilder specialized in small and medium size merchant ships, we receives orders from our customers around the world.

Please come over here from time to time, as we will keep this web site well updated with the latest news about us and our products!