On October 31, Kyokuyo Shipyard signed a contract with Daiwa House Industry Co., Ltd. for construction of a company dormitory for single employees (note : builder is Daiwa. Not Kyokuyo). The dorm is scheduled to be built by March 2014 in Chofu area, Simonoseki, next to the existing Saikawa Ryo which is now mainly used as trainees' apartment house.

Traditionally, the Shimonoseki-based company used to recruit new graduates from local or nearby schools. Since 10 years, it has hired 20 new non-Shimonoseki-native employees, though, as result of its effort to find good human resources and to diversify the sources of recruitment. Because one of the commonest and biggest concerns of these new employees and those who consider joining Kyokuyo is housing, the company decided to build its own facility.

The dorm building, a two story light gauge steel structure with a floor area of 247m2, will accommodate up to 12 employees in 12 rooms. The kitchen will be equipped with IH cooking heaters to prevent fire. Each resident will be offered a separate trunk room for additional storage. Up on the roof, you will see a solar photovoltaic system installed benefiting from feed-in tariff scheme. It will contribute, albeit minor, to reduce greenhouse gas emission.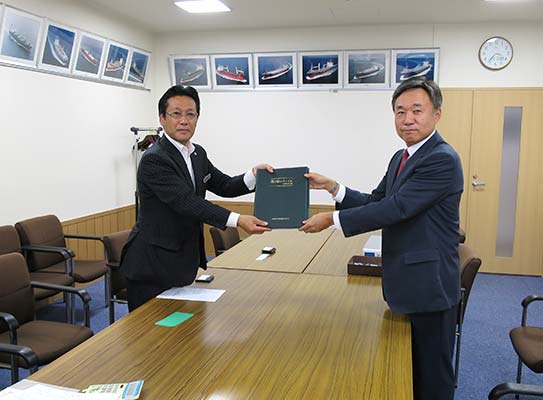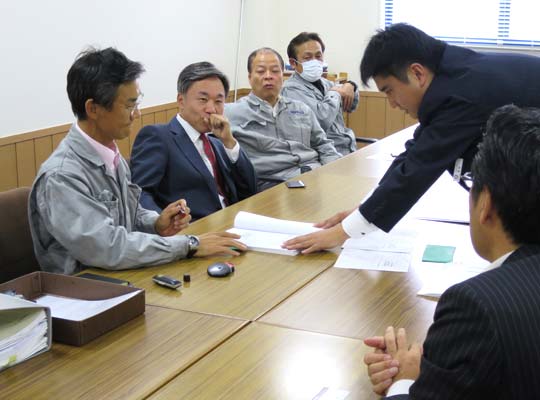 Kyokuyo's new dorm will be located about 2.5km away from the main office - a distance that can be travelled in 10 minutes by bike. We are excited to see who will be the first one to reside there!