New Steps to Enhance Employee Welfare
For Kyokuyo it is important to have good employees and keep them happy and motivated. In this entry, we introduce some of our internal news related to the employee welfare.

Firstly, the company dormitory for single employees was completed on March 31, 2014 and named "Seisei Ryo (= Blue Star Dorm)". As reported in news 173, the dorm building, a two story light gauge steel structure with a floor area of 247m2, can accommodate up to 12 individuals in 12 rooms. Special features include parking lot, electric induction stove in the kitchen to reduce fire risk, and separate trunk rooms for additional storage. It is conveniently located 2.5km, or 10 min. by bike, from the Kyokuyo's main office and factory.

3 single boys have already settled down in Seisei Ryo and another is scheduled to move in next year. We have reserved 2 rooms for future use by female residents, too.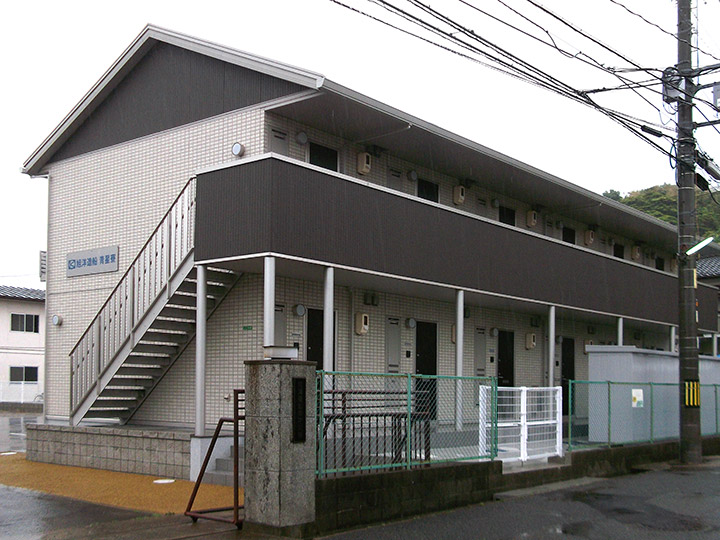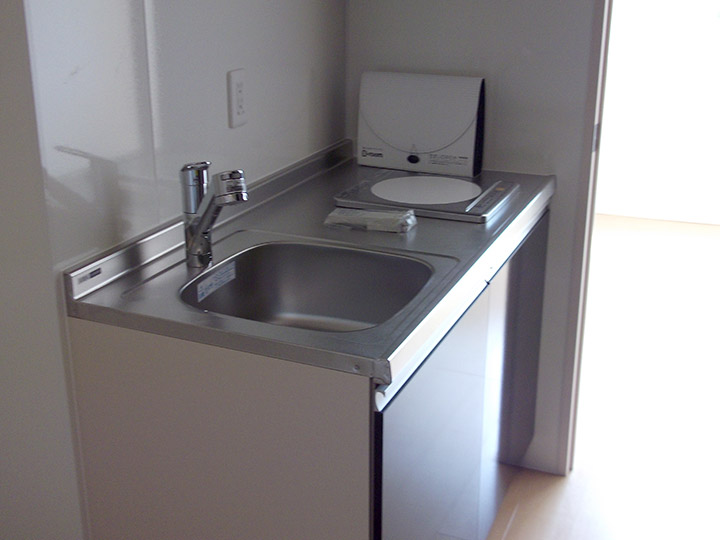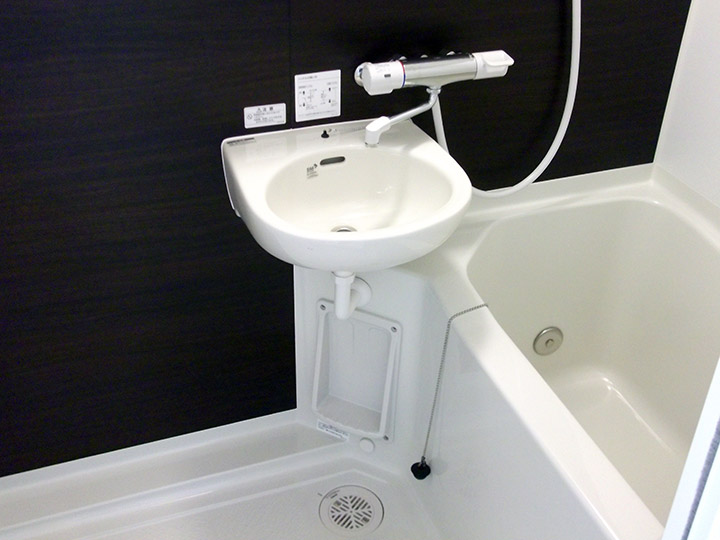 Starting April 1, 2014, Kyokuyo introduced a special housing allowance program to assist young families in building a solid financial base. Eligible to apply are all the full-time and married employees 35 years old or younger, who live in rental housing. The introduction looks welcomed since the company has already received and accepted 13 applications. We expect more to come, as some employees will get married soon - maybe the program encouraged them to do it!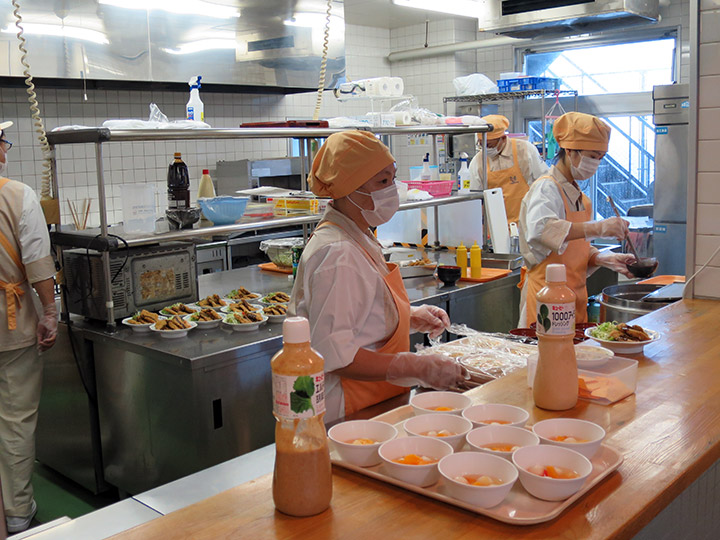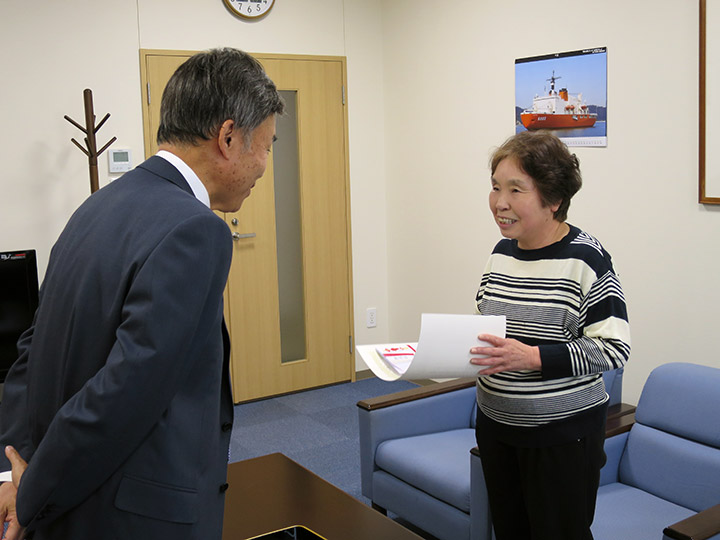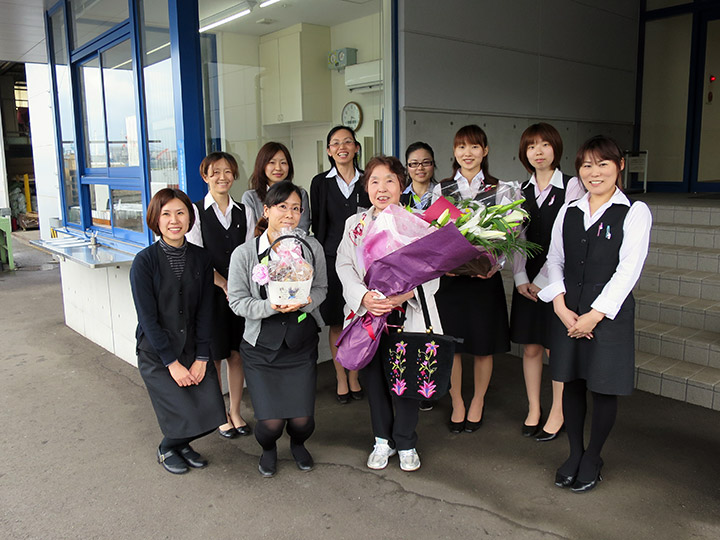 Finally, the cafeteria (we call it 'Galley' !) reopened on May 12 after renovation. The previous contractor having quit the market, we switched to one of leading restaurant service providers. While the change is positively received by our staffs, some certainly miss the retirement of 'cafeteria mom' Shizue-san, who has been working at our 'Galley' since more than 30 years. On April 30, her last day at Galley, Mr. Ochi, Kyokuyo's president, handed her his own thanks letter as well as parting gift. Also, a group of female employees saw her off with a bouquet of flowers. Thank you for your long and hard work, Shizue-san ! You will be missed!

[2014/05/19]